Nikhil Desai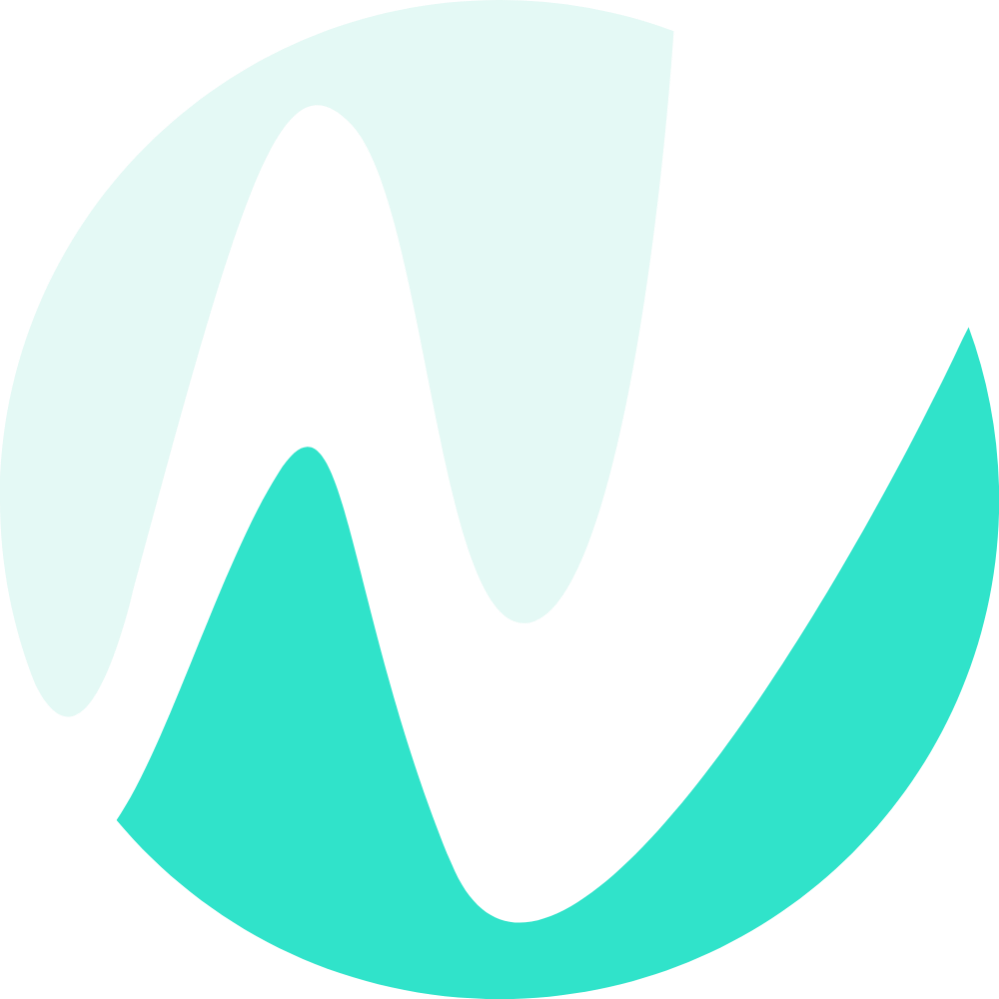 Nikhil Desai
UX/Product Designer
Hi, I lead design at ARThenticCoC, an Agency for Artists. My passion is organizing web app production. Let's make your business run more efficiently by working together!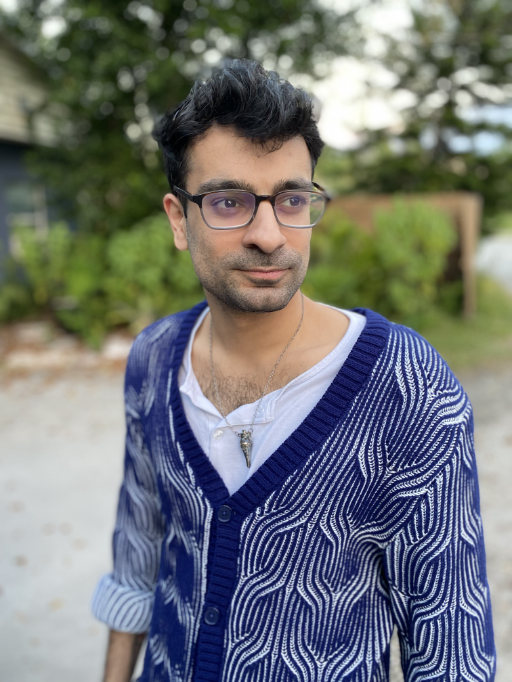 Here's a Little Bit About Me
I'm a product designer and the creator of ARThenticCoC LLC. I produce innovative, functional applications for the next generation of the internet, creating visually stunning designs for my artist clients. I specialize in bridging the technological and artistic divides by working closely with each client to provide insight and guidance to meet their needs.
I'm trained in
The Adobe Creative Cloud (& alternatives)

MERN Stack Development

User Centered Design &

UX/UI Design
Most importantly I combine my knowledge of software and business to carry out my client's visions.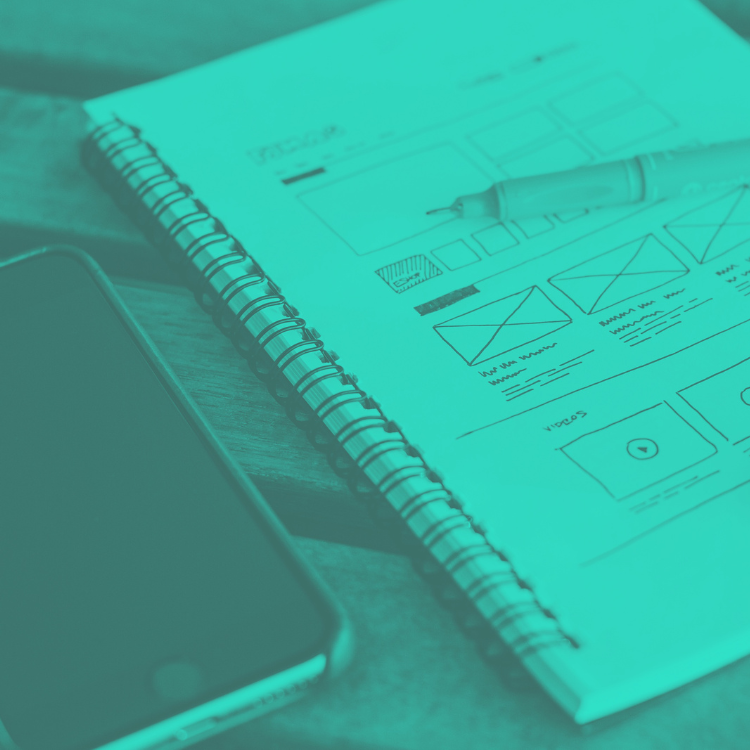 Digital Design
Design Systems • Strategy & vision presentations • User flows • Concept sketches • Wireframes & mock-ups • Style guides & pattern library • Information architecture • Adobe CC • Figma/Sketch/XD/ InVision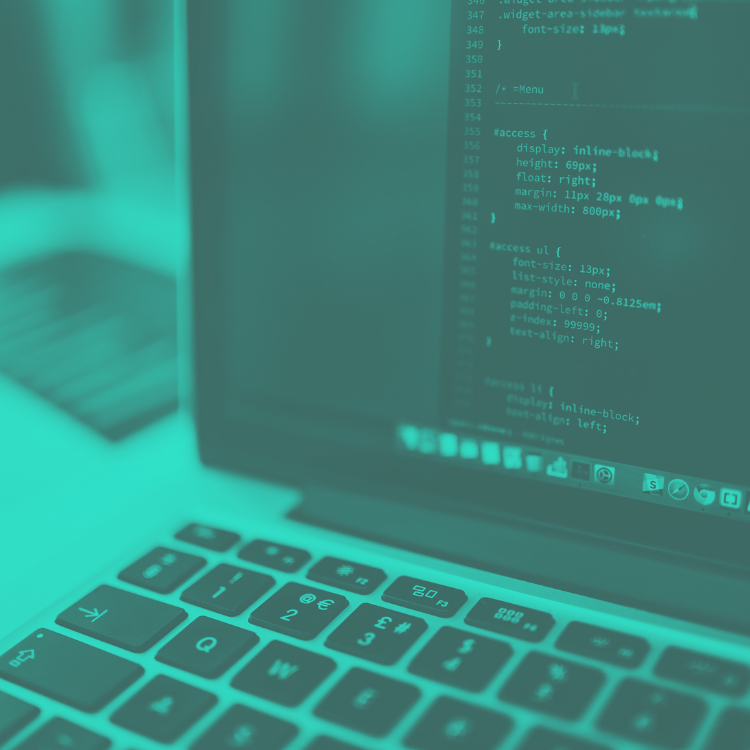 Computer Science
Rapid Prototyping • Webflow • HTML • CSS Frameworks • JavaScript • React • APIs • Git • C#(Unity) • NFTs • dApps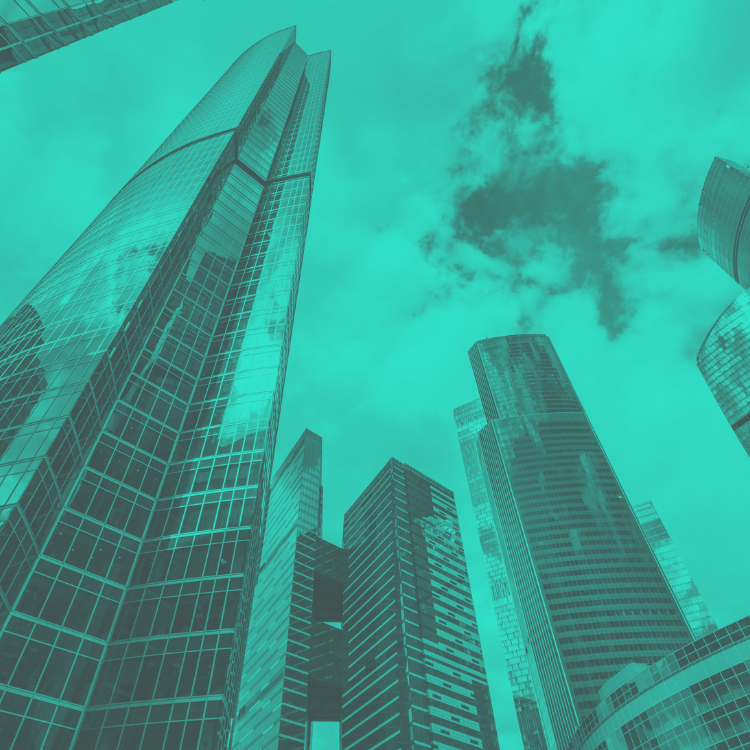 Business Strategy
Workshop facilitation • Agile • Scrum • Kanban • User testing • Growth design • Miro • Data analytics • Personas • A/B Testing & Experimenting • Cognitive walkthrough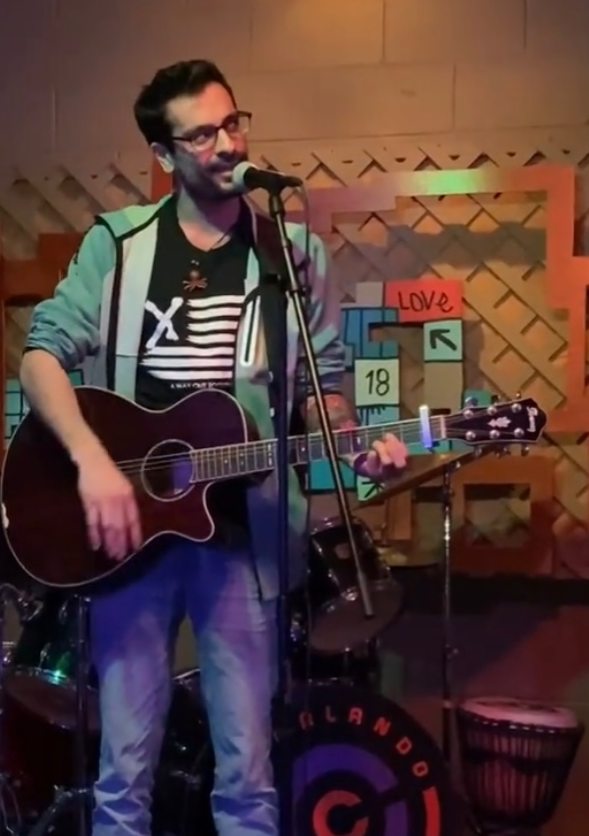 How I Spend My Free Time
My favorite thing is to make things with my hands, whether that's a painting or a piece of clothing, I love artistry.
I make music under the Moniker K'Nihl

Occasionally I do theater acting in Central Florida

I'm currently working on a mobile game, which I intend to release at the end of this year!