Nikhil Desai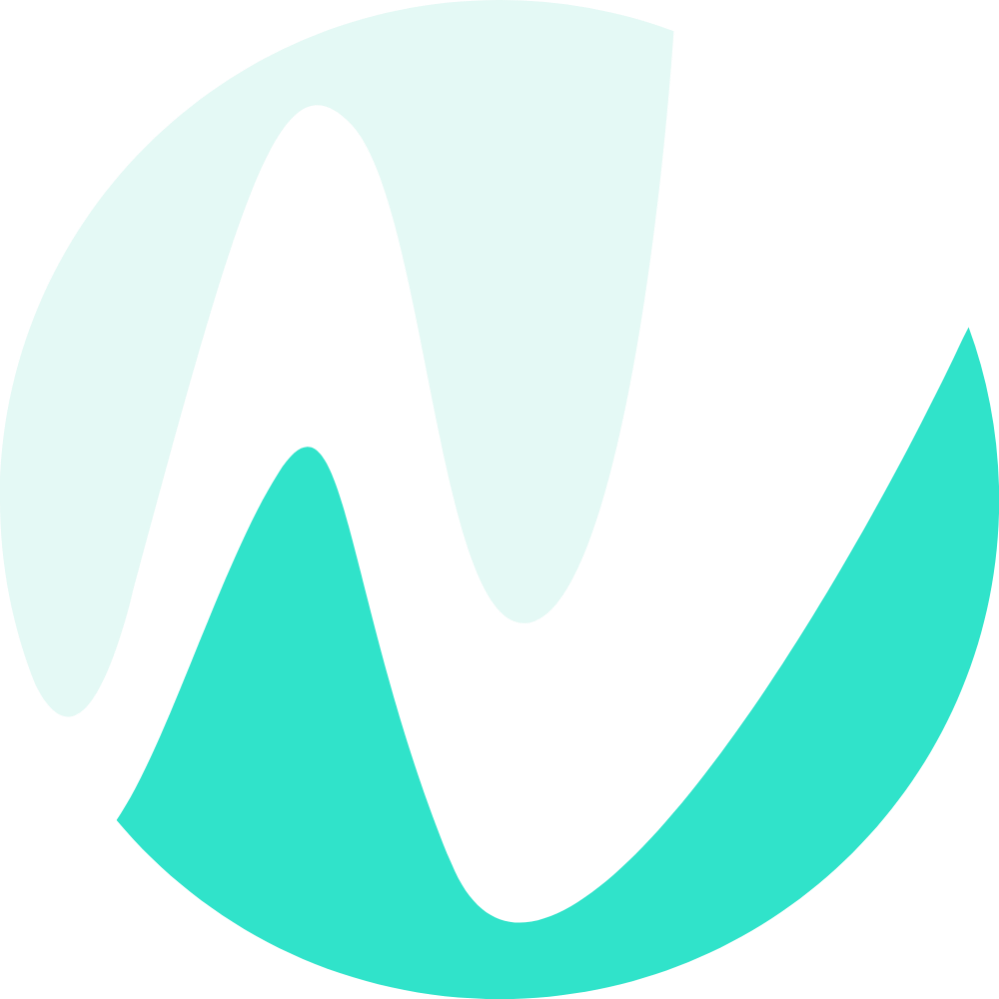 Nikhil Desai
Product Designer
Hi, I'm the Senior Designer at ARThenticCoC, a Community for Artists. My passion is organizing web app production. Let's make your business run more efficiently by working together!
Let's Work Together!
Do you have a product idea, want to discuss a project, or need a designer? Drop me an email!